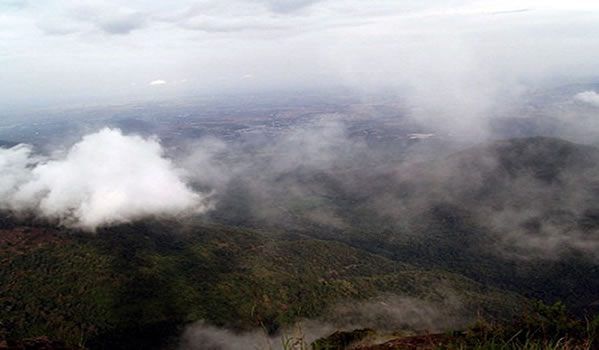 Ooty Weather in February 2023
The weather in February inches closer towards summer with the days getting a little warmer. The daytime temperature is usually 23 degrees Celsius on average, while at nights it can be around 9 degree Celsius. You can expect bright sunlight for nearly 8 hours. There won't be much rain during this month. Also, there is less humidity and heat in this month.
Maximum Day Temperature: 23°C
Minimum Night Temperature: 9°C
What to carry during your Ooty trip in February?
In February, the days tend to be a little warm so you can pack your favorite clothes. The evenings can get a little chill, so make sure to bring a sweater, jerkin, or a shawl. As for the footwear, comfortable shoes will be great. When you pack your things for your trip to Ooty in February, be sure to bring your regular medications and other essentials. Most stores in Ooty accept cards and digital payments, so you don't need to worry about stocking up on cash. Also, there are many ATMs where you can withdraw money if needed.
What to do in Ooty in February?
As the weather is a little warmer in February, you can visit the popular tourist spots. However, you may not be able to see the seasonal flowers in full bloom in the Rose Garden and Botanical Garden. But, there are plenty of annuals and other plants that you can see in the Gardens. As the crowd will be relatively less this month, you can enjoy peaceful boating in the Ooty Lake or the Pykara Lake.
Ooty Weather By Months (2022)