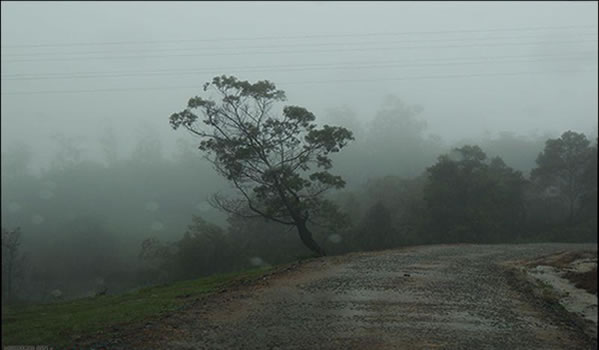 Ooty Climate in September 2023
Ooty weather in September is a nice mix of monsoon showers, intermittent sunshine and chillness. The monsoon slowly winds down during this month. Temperatures range from 12 to 20 degree Celsius. The rain showers bring the chillness that is pleasant and enjoyable. However, you should note that sometimes, it could keep drizzling and raining for hours together. So, you need to plan appropriately when you visit Ooty during the monsoon season. As it is off-season, you can get great deals and discounts from hotels and resorts.
Maximum Temperature - 20°C
Minimum Temperature - 12°C
What to carry during your Ooty trip in September?
If you are planning to travel to Ooty during September, make sure you pack warm clothing, raincoat or poncho and outerwear. Preferably, wear footwear like sandals, flip-flops or rain boots rather than sports shoes when you go visiting the sightseeing spots. There is nothing worse than walking around in wet soggy shoes that will take ages to dry. Short or capris are a good option as you navigate the puddles. However, you should also take into account that the weather in September is chilly. Avoid heavy clothes that take ages to dry. Lightweight synthetic clothes will be best for travel to Ooty in September.
What to do in Ooty in September?
You can surely visit all the popular sightseeing spots. If you are the adventurous type, you can plan treks in monsoon and get up close with nature. Try boating in the slight drizzle – it will be an unforgettable experience. You can also visit Mudumalai wildlife sanctuary or the beautiful Shola forests to get close to the natural beauty of the Western Ghats.
Ooty Weather By Months (2022)